Traditional shoe covers are made of plastic which is harmful to the environment, and at the same time the holes are easily and quickly made at the bottom.
EMS has focused on the environment and therefore our shoe covers are produced from non-woven which is eco-friendly, water repellent, and
extra durable.
Non-woven has good air circulation and dries quickly.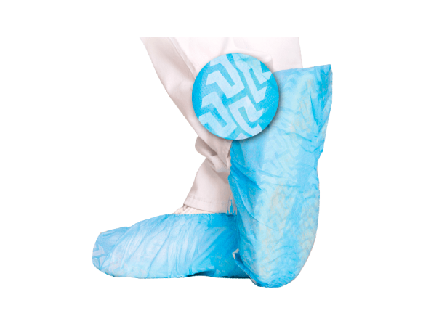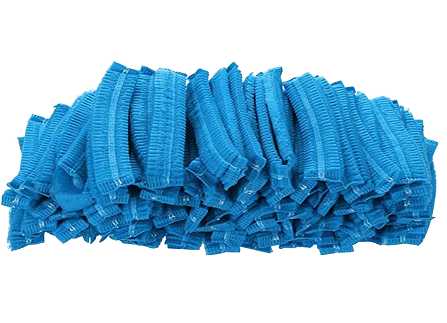 ✔ One layer of soft Non-woven 35Gsm, liquid repellent
✔ Extra Durable
✔ Water Repellent
✔ Environmentally Friendly
✔ Oeko – Tex 100