ART NO:      197122DK 
Description:
Disposable Hair Cover with elastic, made of soft 

and allergy friendly medical Non-Woven.
 For use in medical & hygiene environments
SECURITY: Material selected with care for minimum risk of allergy and hypersensitivity, but a guarantee can-not be given for everyone.
Material:  Medical Non-Wove, 15gr/m2
C
lassification: 
Medical Device, Class I
Complies With:
 MDR 2017/ 745 
Annex II and Annex III
Packaging: 1 bag contains 100 pcs.
Size:  One Size
Manufacturer:  EMS MEDICAL A/S.
Made in: DENMARK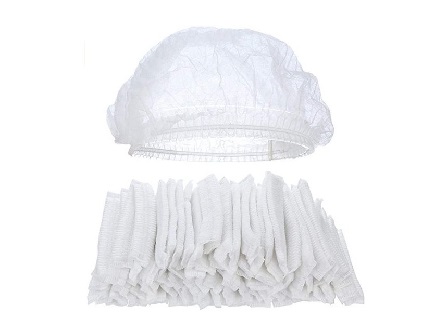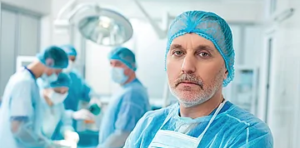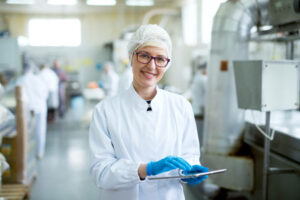 ✔ Asthma – Allergy Friendly
✔ Soft elastic for extra comfort
✔ High air circulation
✔ Environmentally friendly
✔ Oeko – Tex 100