EMS Medical Hair Covers are made with soft allergy friendly non-woven and soft elastic for extra comfort. EMS market research led to some of the existing challenges where customers want improvements.
These improvements should benefit customers to extract only one product from the box. This benefits customers both financially and hygienically.
The result is now a compact product with minimum surface touch for better hygiene and a packaging solution where the consumers pull one product at a time.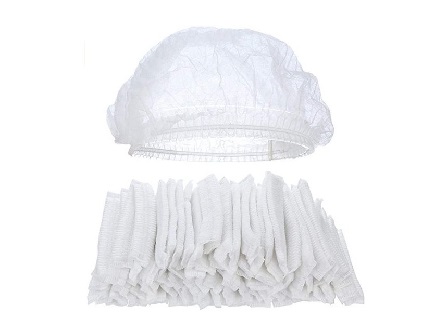 ✔ Asthma – Allergy Friendly
✔ Soft elastic for extra comfort
✔ High air circulation
✔ Environmentally friendly
✔ Oeko – Tex 100