MANUFACTORER OF MEDICAL DEVICE
Medical solutions made of nonwoven & laminated fabrics (Ss, Sms, Sms)
for the healthcare professionals, as well as tailor-made production for customers' specific shortages.
SINCE 2015, MADE IN DENMARK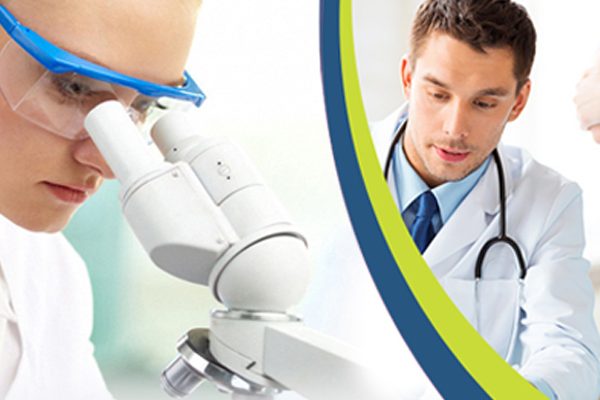 The only manufacturer of protective gear in the world with its own professional laboratory, issue certificate of Analysis rapport of each batch compline with EU standard EN 14683:2019 + AC:2019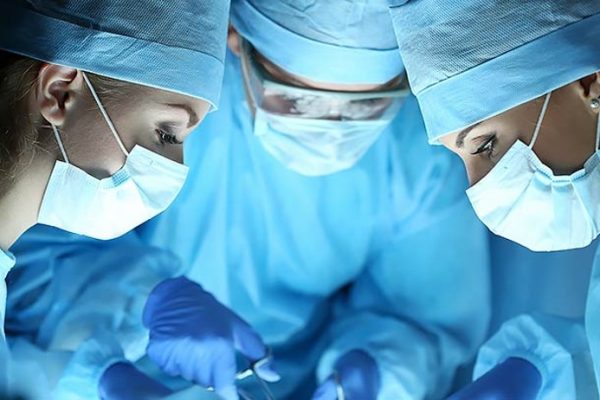 A new generation of Type IIR-Face-Mask, with 50% improved breathability (27pa.) and 40% weight reduction.
Developed by EMS, for the comfort of professional consumers with many hours of use at work.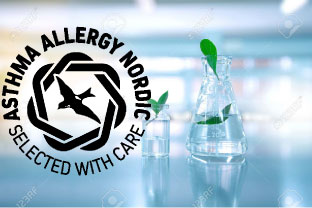 The only manufacturer with Asthma-Allergy friendly products certified by Asthma Allergy Nordic countries.
A high-tech face mask
For health sectors, consider the comfort And safety of
"people"
Innovation is our central focus 
EMS become one of the leader manufacturers of medical devises made of Nonwoven & laminated fabric 
We take responsibility for our products and stand by our partners when support is needed