MANUFACTURER OF MEDICAL DEVICES
Disposable medical solutions made
of nonwoven & laminated fabrics
(SS, SMS, SMMS)
SINCE 2015, MADE IN DENMARK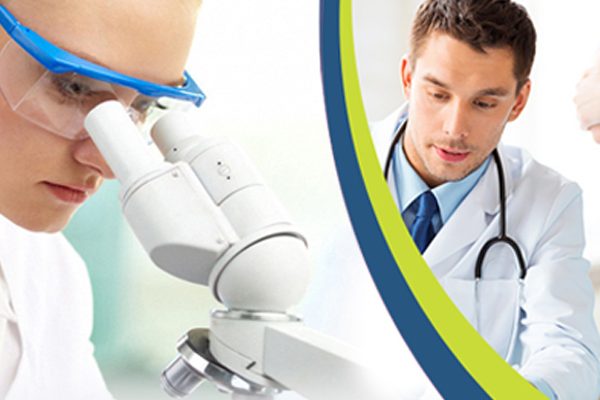 Our QC department has its own professional laboratory. EMS insure all manufactured products to be qualify before despatch and issues COA for each batch compline with European MDR standard.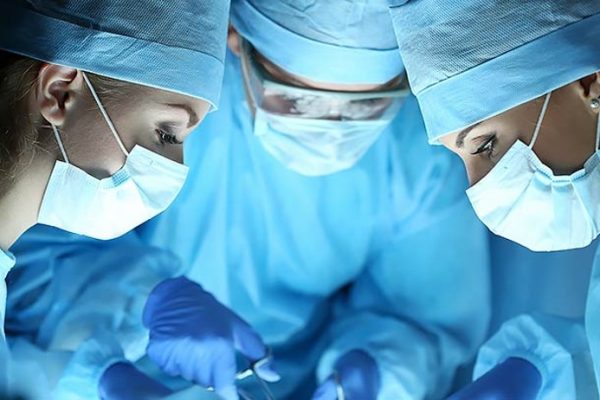 A new generation of Type IIR-Face-Mask, with 50% improved breathability (27pa.) and 40% weight reduction.
Developed by EMS, for the comfort of professional consumers with many hours of use at work.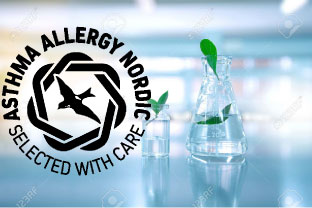 The only manufacturer with Asthma-Allergy friendly products certified by Asthma Allergy Nordic countries.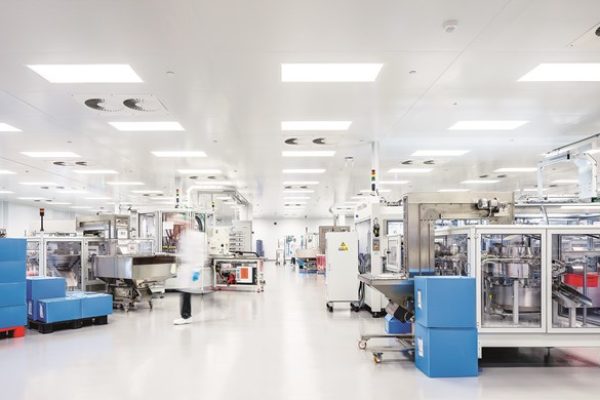 Custom made Medical device made of Non-Woven
Do you have a product made of plastic, paper, etc., and you need to change it to be made of Non-Woven because you think about the environment, or you have specific product requirements made of Non-Woven, we are experts to solve your requirements for reliability prices.
In the past years EMS MEDICAL A/S manufactured several OEM medical devices made of Non-Woven for customers crost over the europe.

Do you need a professional manufacturer to solve your shortage, send your specific request to (dg@emsfarma.com) today and let us support your business.
A high-tech face mask
For health sectors, consider the comfort And safety of
"people"
We take responsibility for our products and stand by our partners when support is needed