A new generation of Type II & IIR-Face-Mask. Up to 50% improved breathability and 27% weight reduction.  Developed by EMS, for the comfort of professional consumers with many hours of use at work.
RESEARCHED AND DEVELOPED BY
EMS MEDICAL
Standard type II & IIR mask has been researched in the past years by monitoring the market and consumers' challenges.
This resulted in EMS developing a new high-tech product that is significantly more comfortable than other standard masks in the market.
Zephyr™ is EMS lightweight face mask, combining meltblown with non-woven and offer the highest filtration with improved breathability and reduced weight for extra comfort.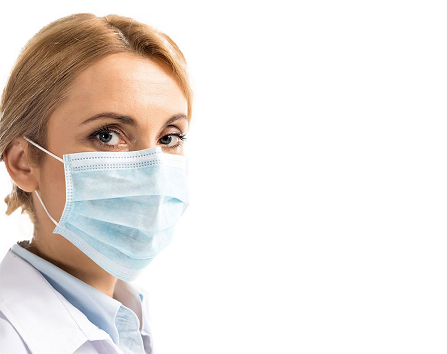 Up To 50% Improved Breathability
Up To 27% Weight Reduction
Superior Filtration BFE > 99%
 Splash Resistance1
up to 50% improved
breathability
Type IIR = Pa. < 30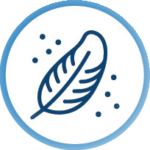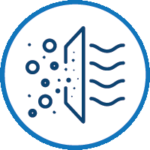 SUPERIOR FILTRATION
BFE >99%