Due to our growth in recent years, we find ourselves having to move to larger production premises of 2,500 square meters.
We look forward to welcoming all our domestic and foreign partners to our new facilities from Mar. 2022
Reception expected in Mar. 2022 and we hope to be able to celebrate the joy together with our domestic and foreign faithful partners by serving tapas, wine and soft drinks.
Our New Place:
1000 m2 of warehouse
1800 m2 clean production facility
250 m2 office
500 m2 Laboratory
Written in September 2021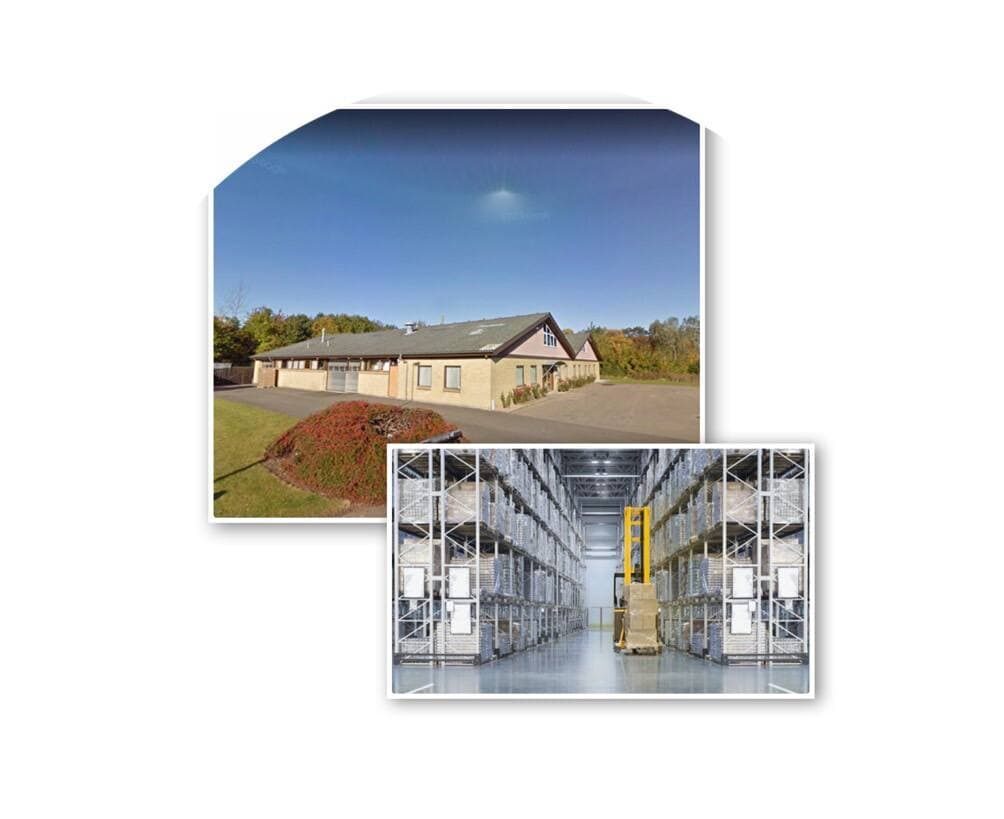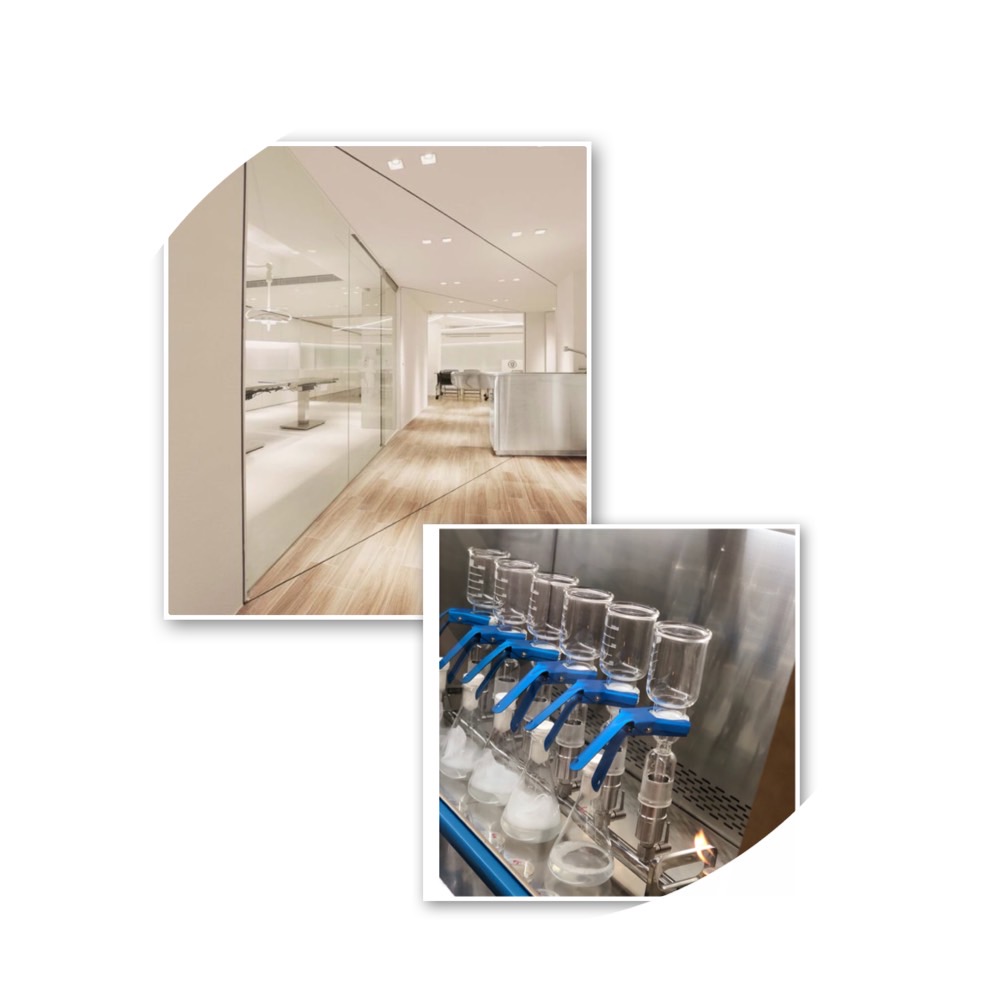 EMS Medical Laboratory
EMS Medical has invested 100.000 EURO for the laboratory to test each batch before leaving the warehouse.
EMS Medical is proud to announce to be the first company in Europe with its own laboratory.
There are 4 type of analysis, which our laboraty will be testing:
✔ Bacterial Filtration Efficiency (BFE)
✔ Differential Pressure
✔ Splash Resistance Pressure
✔ Microbial Cleanliness
Written in April 2021
Progress and production of the following products are expected on the market at the beginning 2021.
Our new products:
✔ Disposable Haircap
✔ Disposable Shoecover

Written in November 2020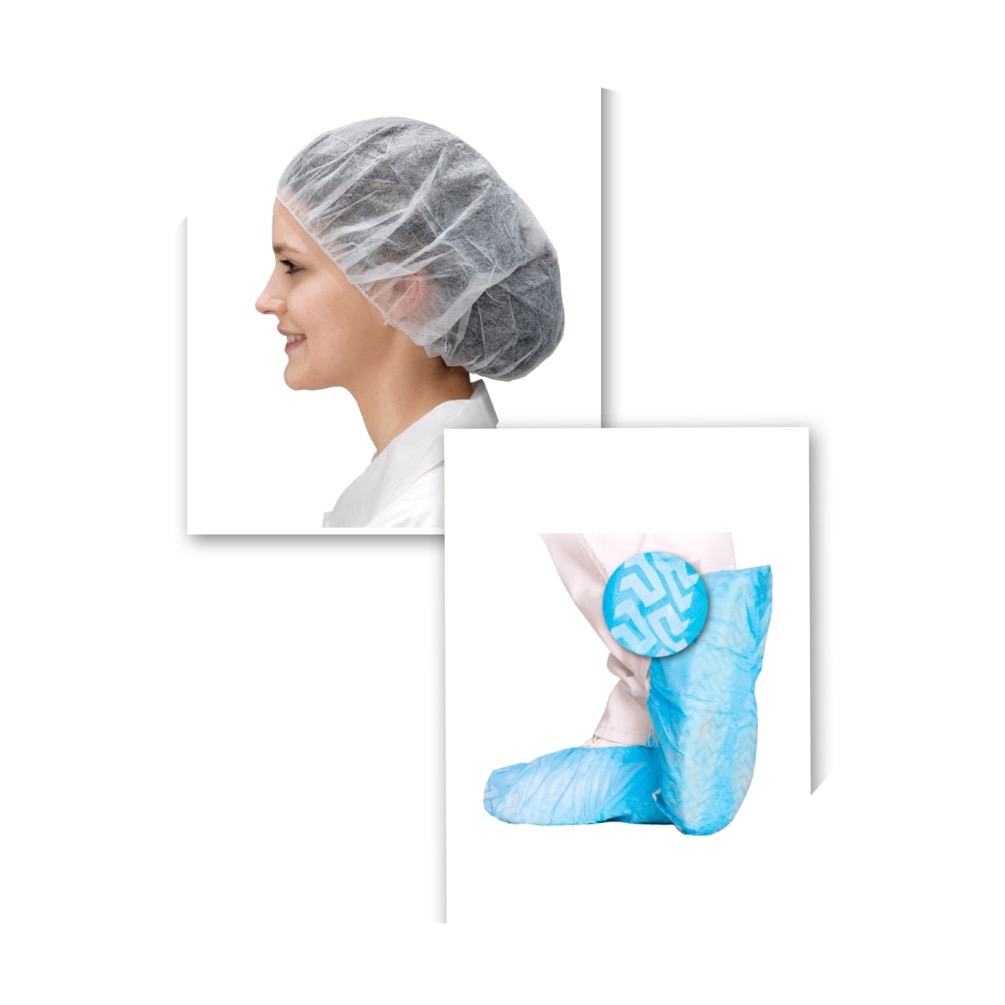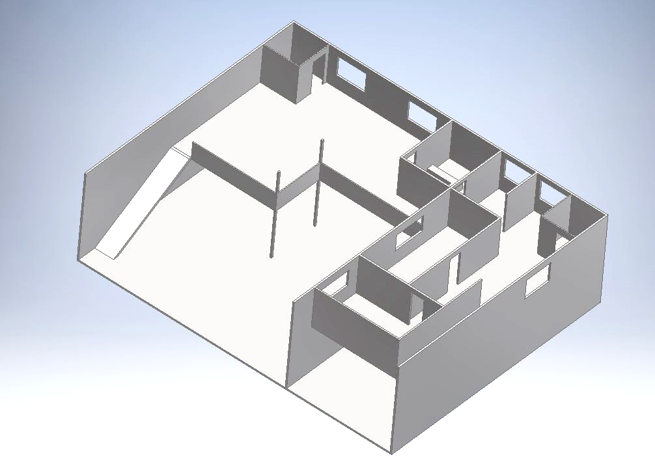 We have moved to our new location in November 2020.
Our new address is: Rosbjergvej 54L, 8220 Brabrand, Denmark
Our new location:
A bigger and well equipped location than our current place with 600M2 area.
Our new location includes more space for our new machines and equipment.
Written in December 2020
Our new machine has arrived.
Our plan :
✔ Our production capacity will grow up.
✔ We are proud of announcing the possibility of +30 % production on existing machines.
✔ There will be face masks with tie-bands, with daily production of 14.000 on our new machine.
Written in October 2020